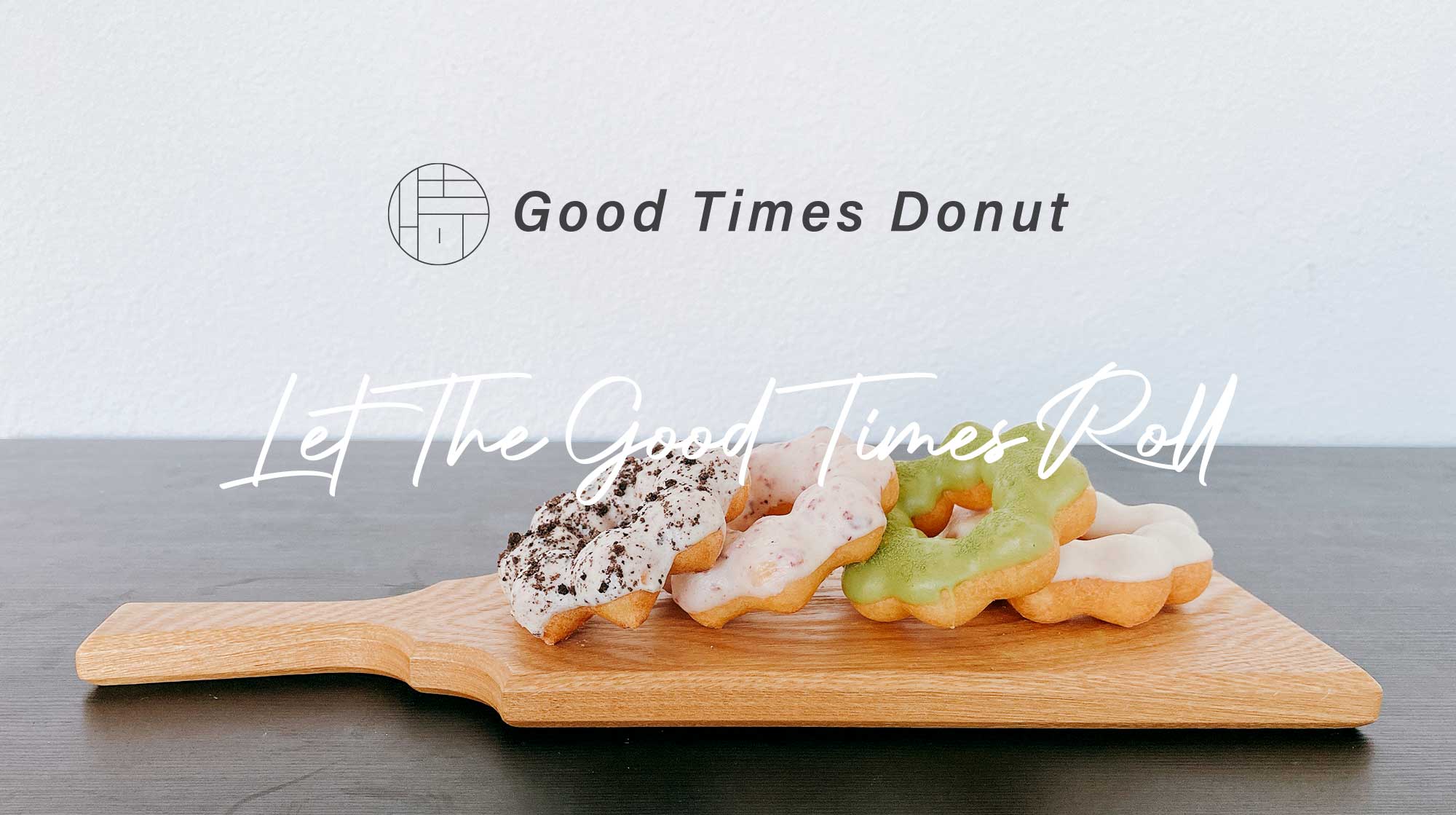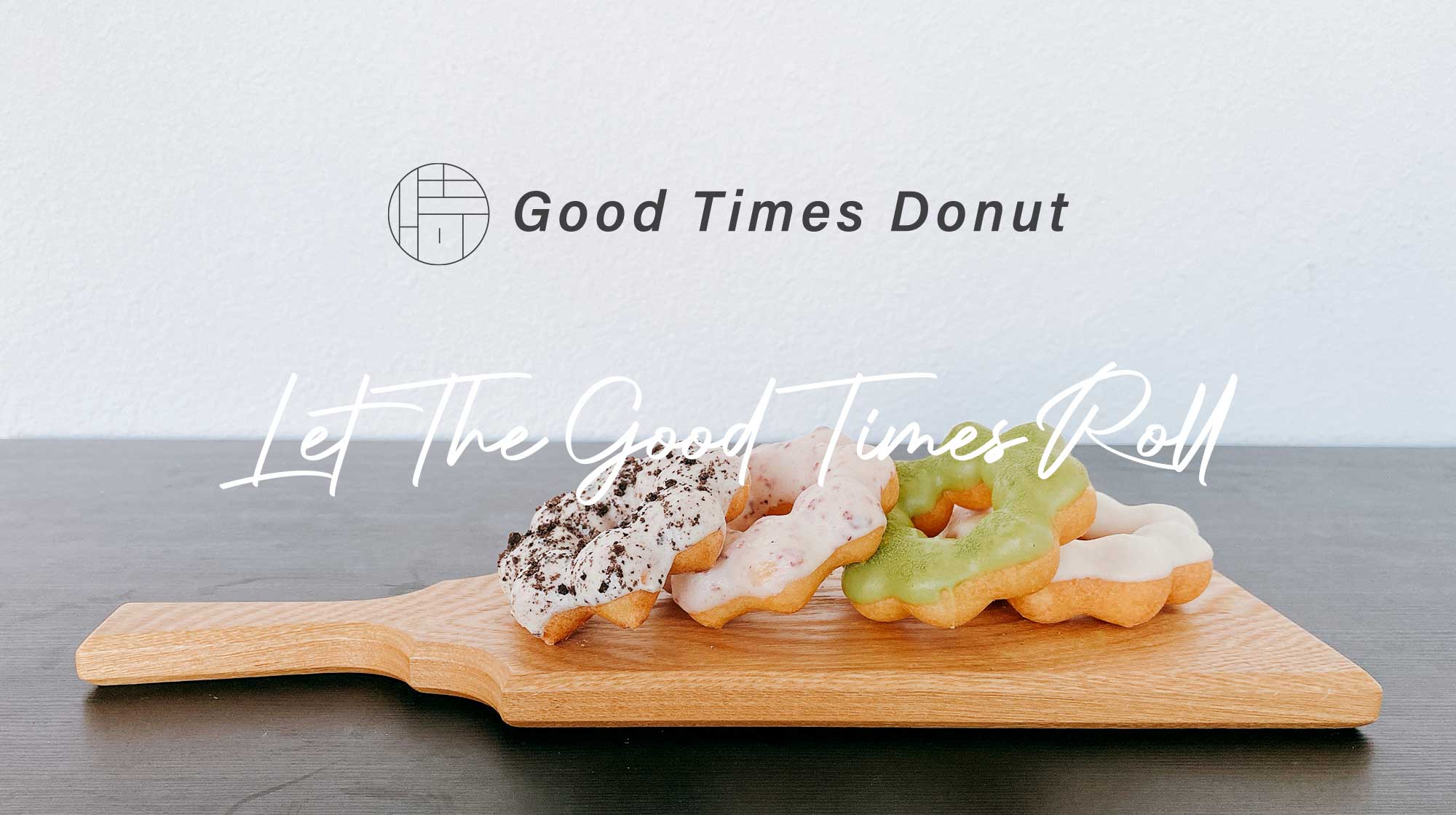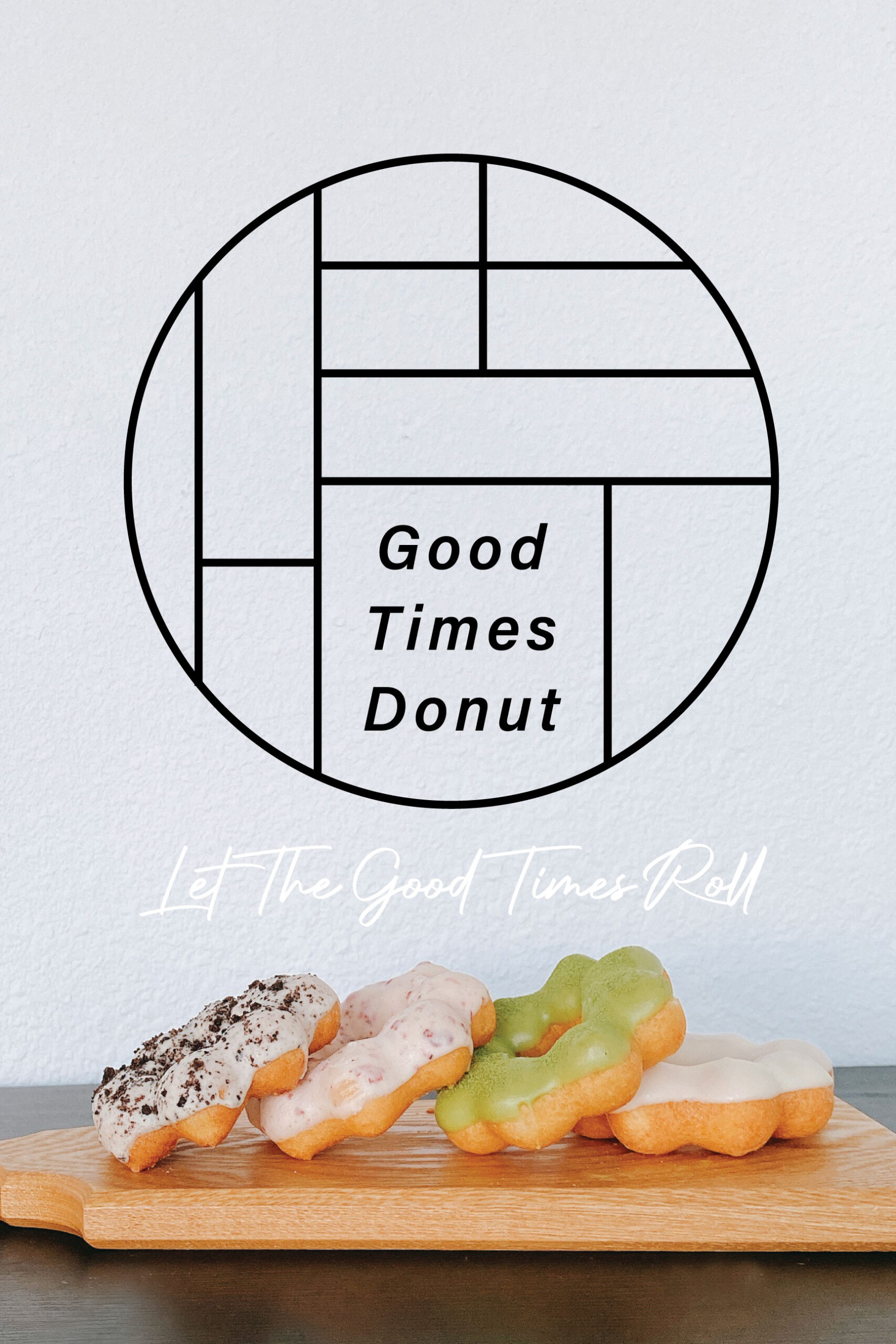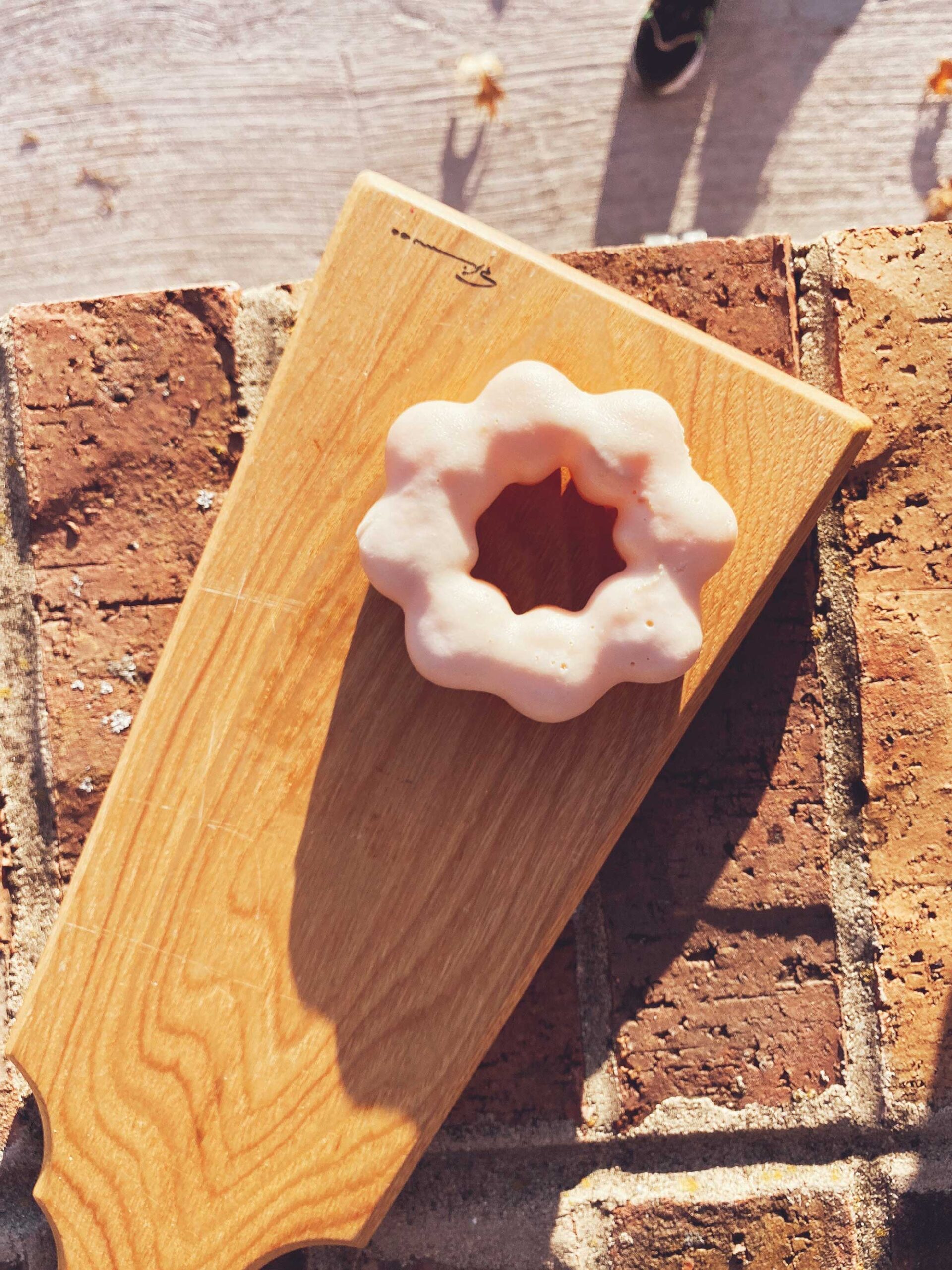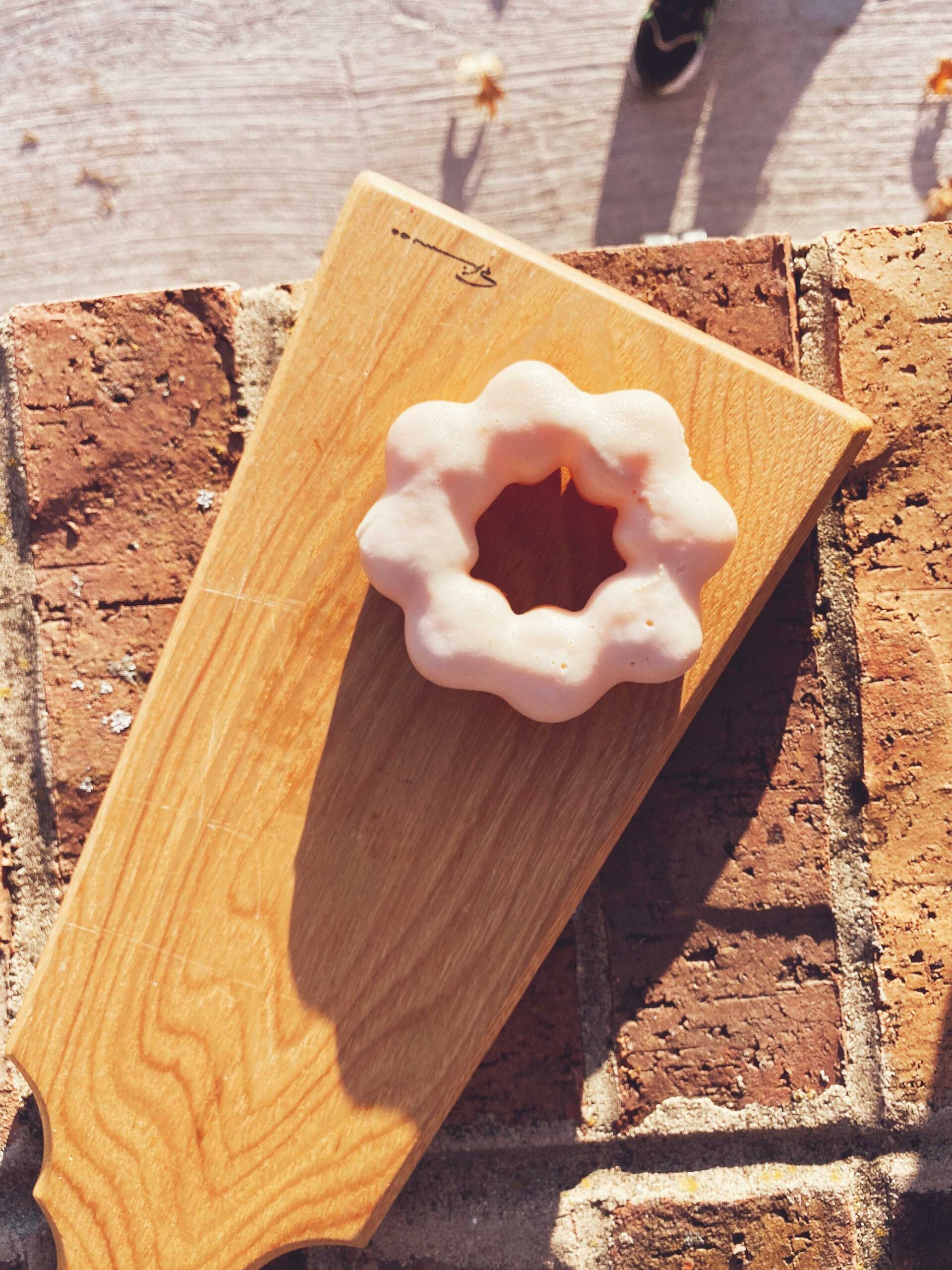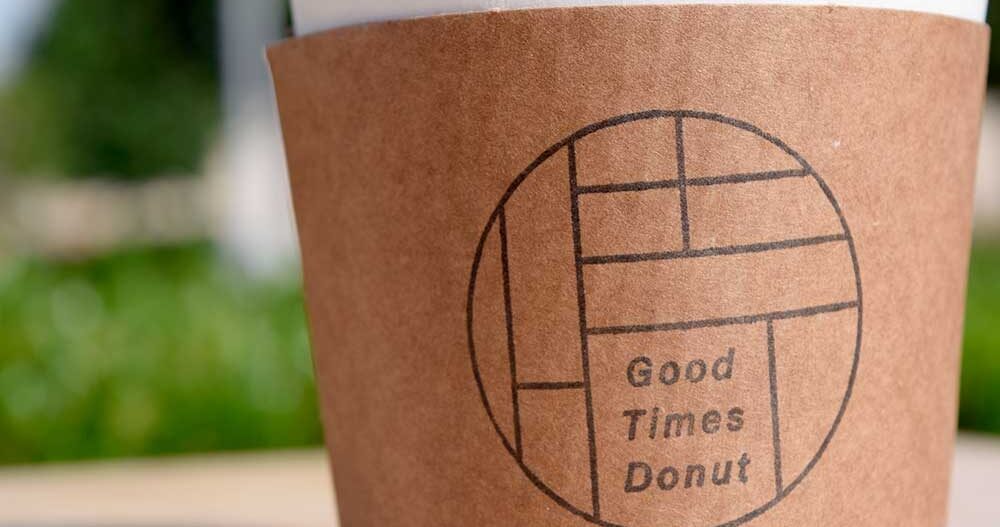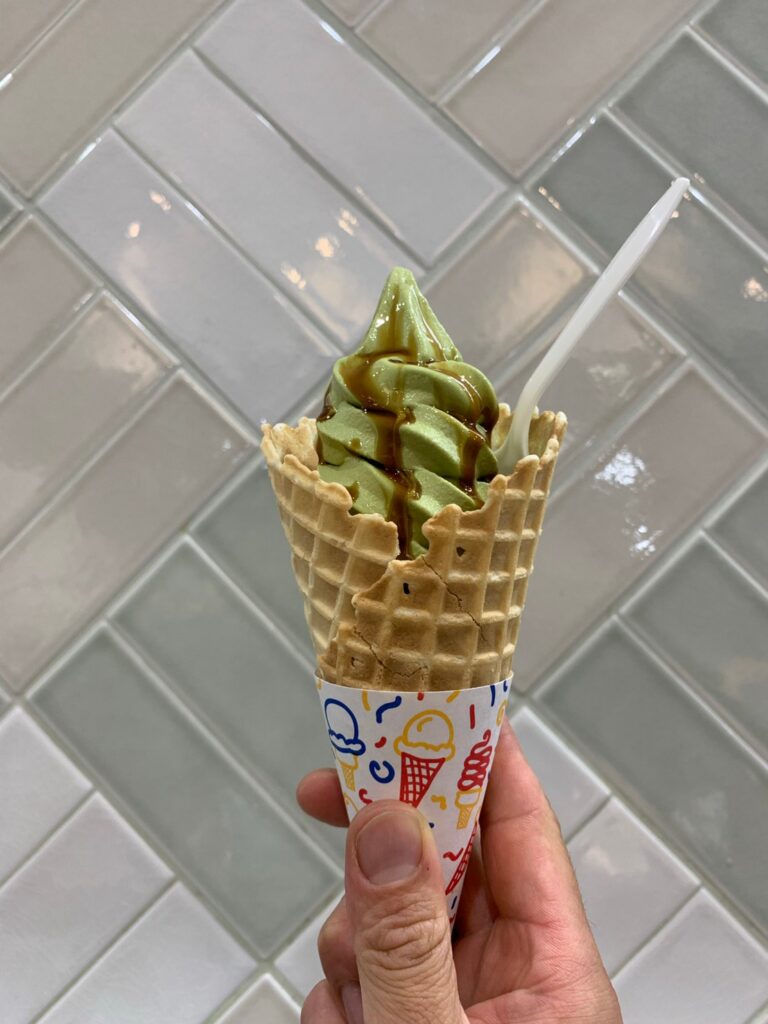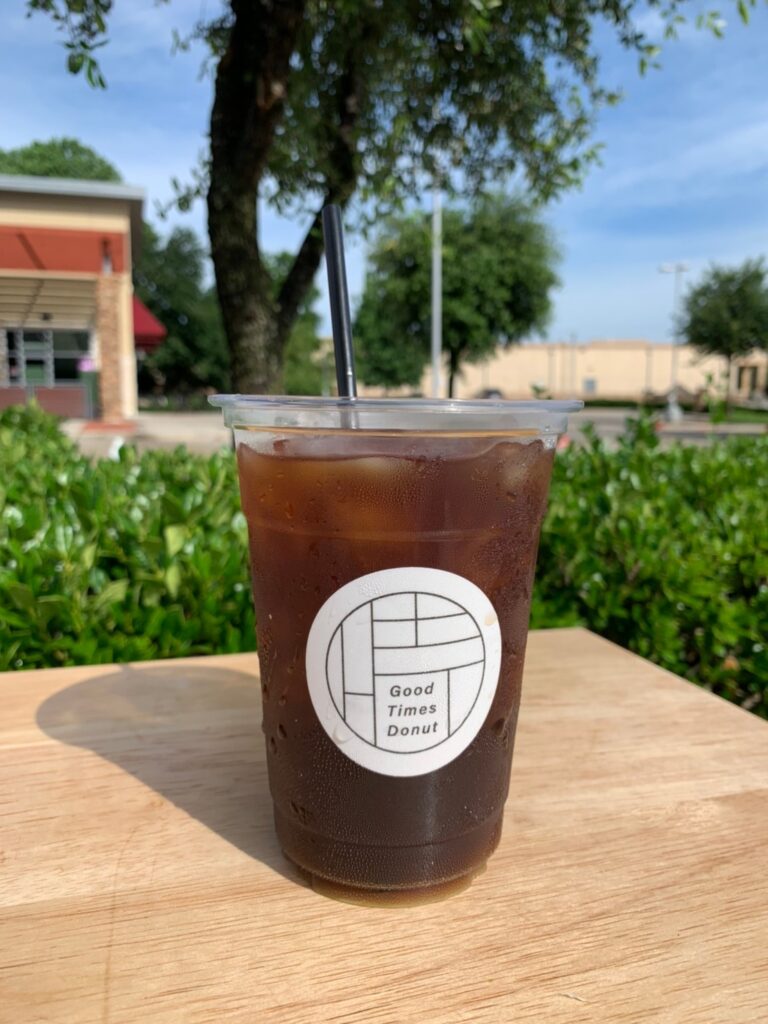 About Good Times Donut
Since ancient Japan, Mochi has been loved for its auspicious background otherwise known to be the lucky charms or
good
cause in today's society.
"Mochi
Donut
" was born, in combination with the traditional Japanese style mochi with an American style
donut
that is fun in texture but also chewy.
Such chewy
donuts
are topped and glazed with
Good
Times
Donut
's special chocolate made with real chocolate kneaded with Matcha (green tea), Hojicha (roasted green tea), and Strawberries.
We put all of our efforts into these small
donuts
and we make it by hand every day with such a thought to deliver to our customers a little "
good
time
" to brighten up everyone's day.
I hope our
donuts
can one day become your favorite.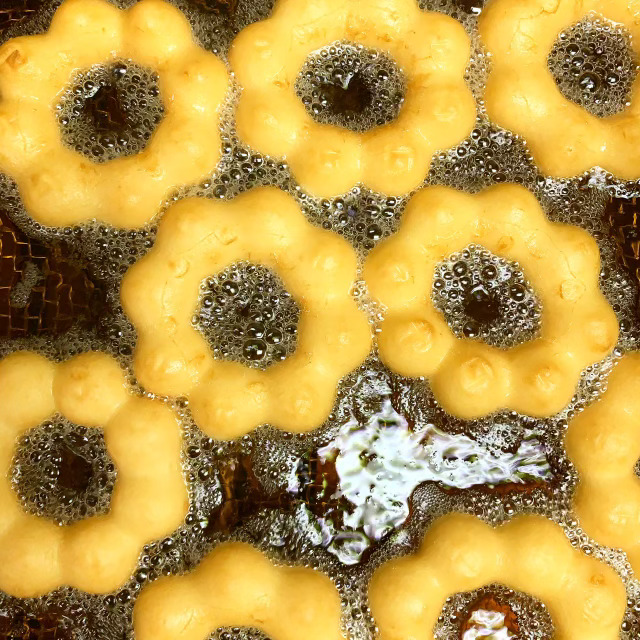 ONE BITE OF JOY, ONE BITE OF HAPINESS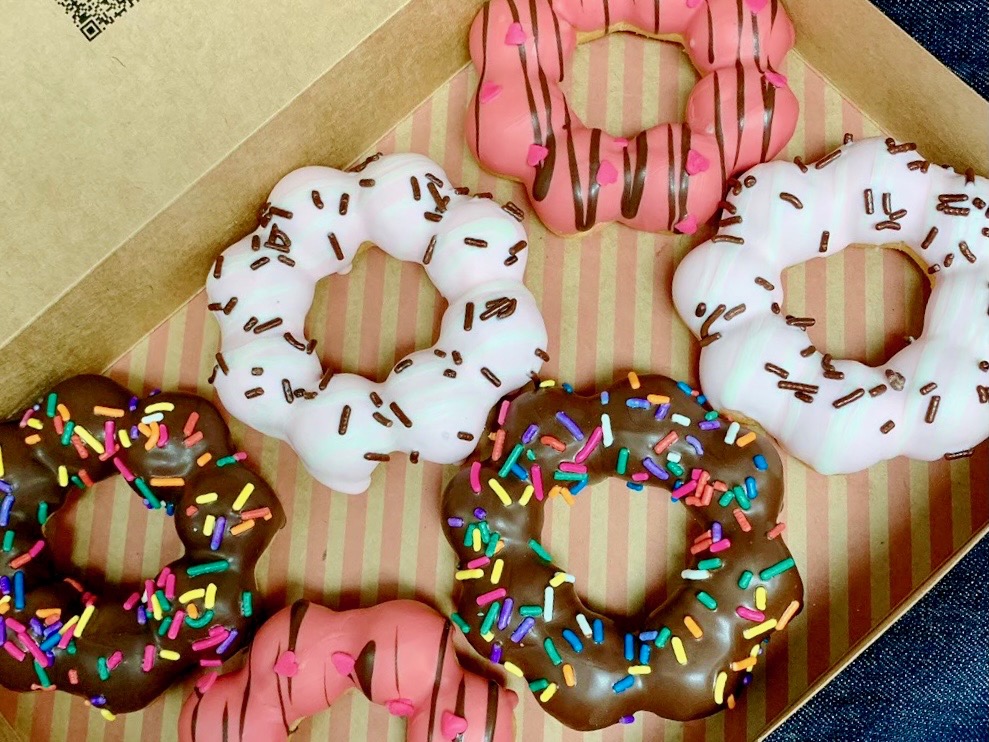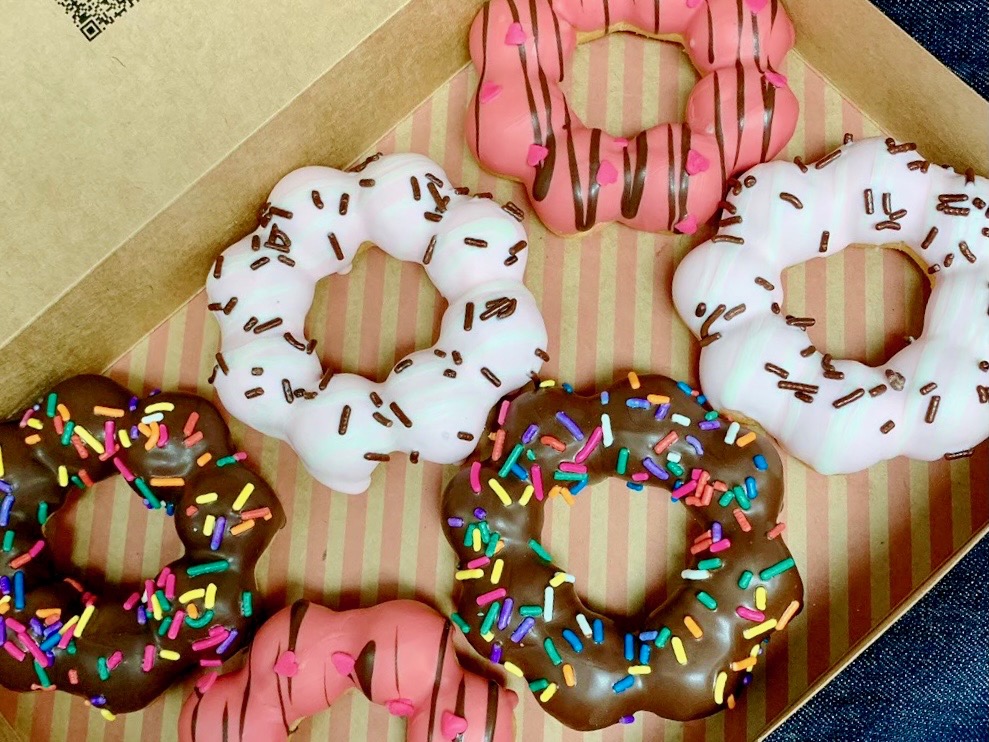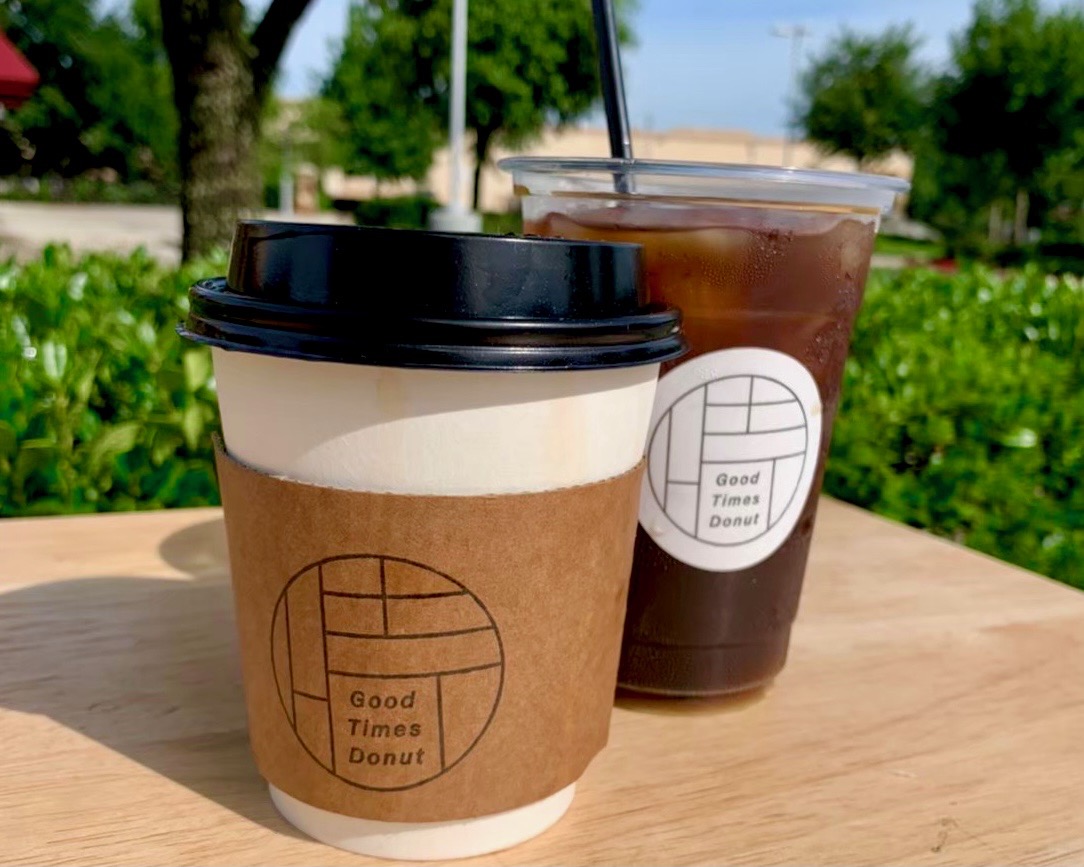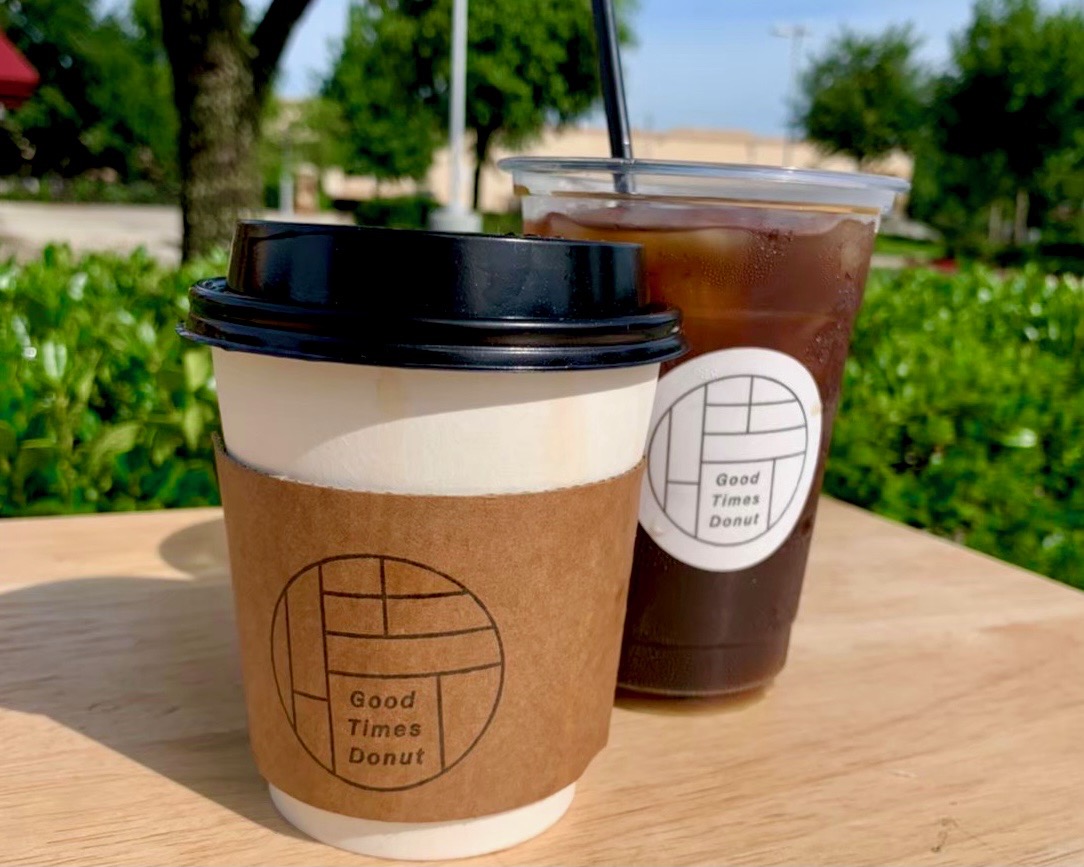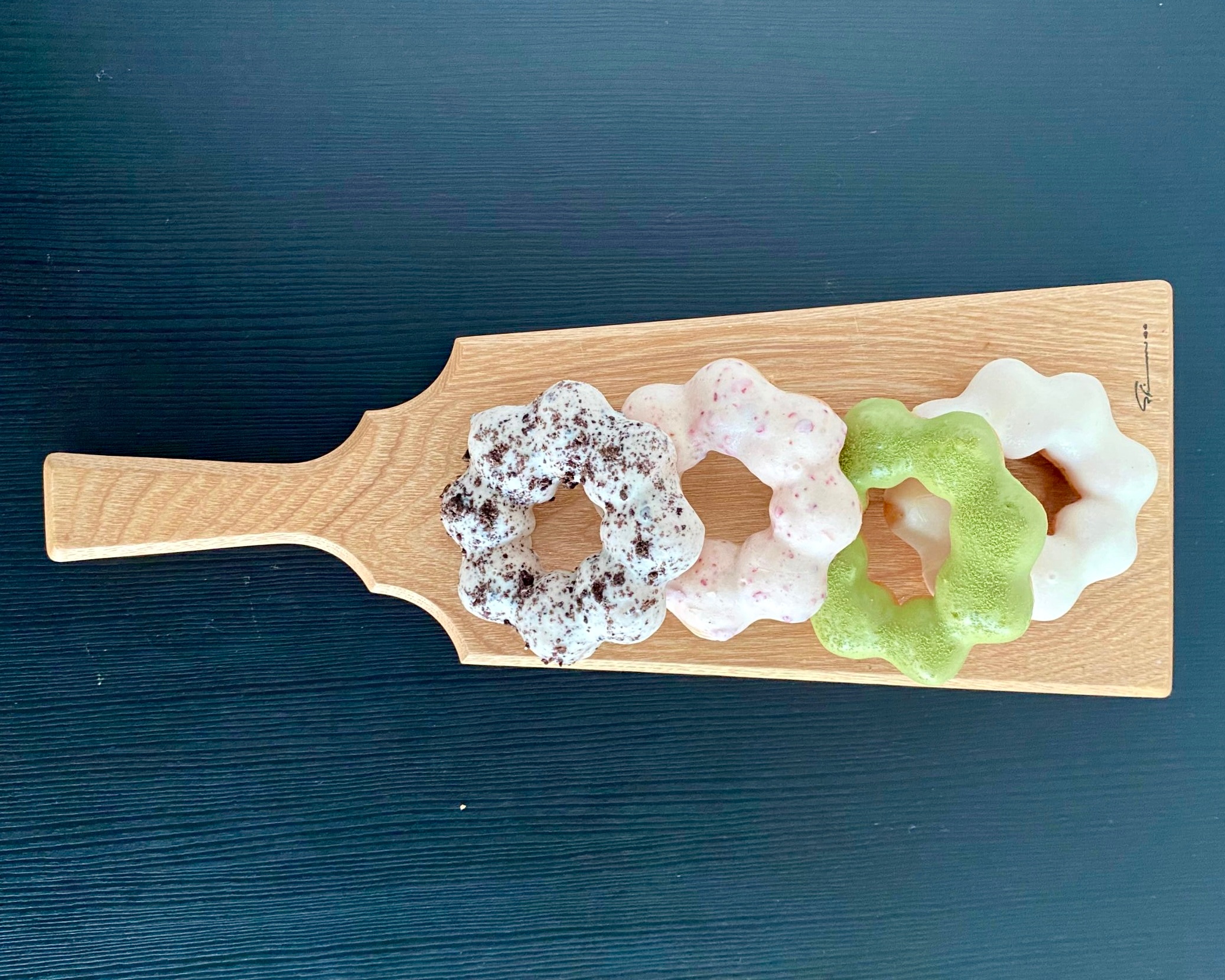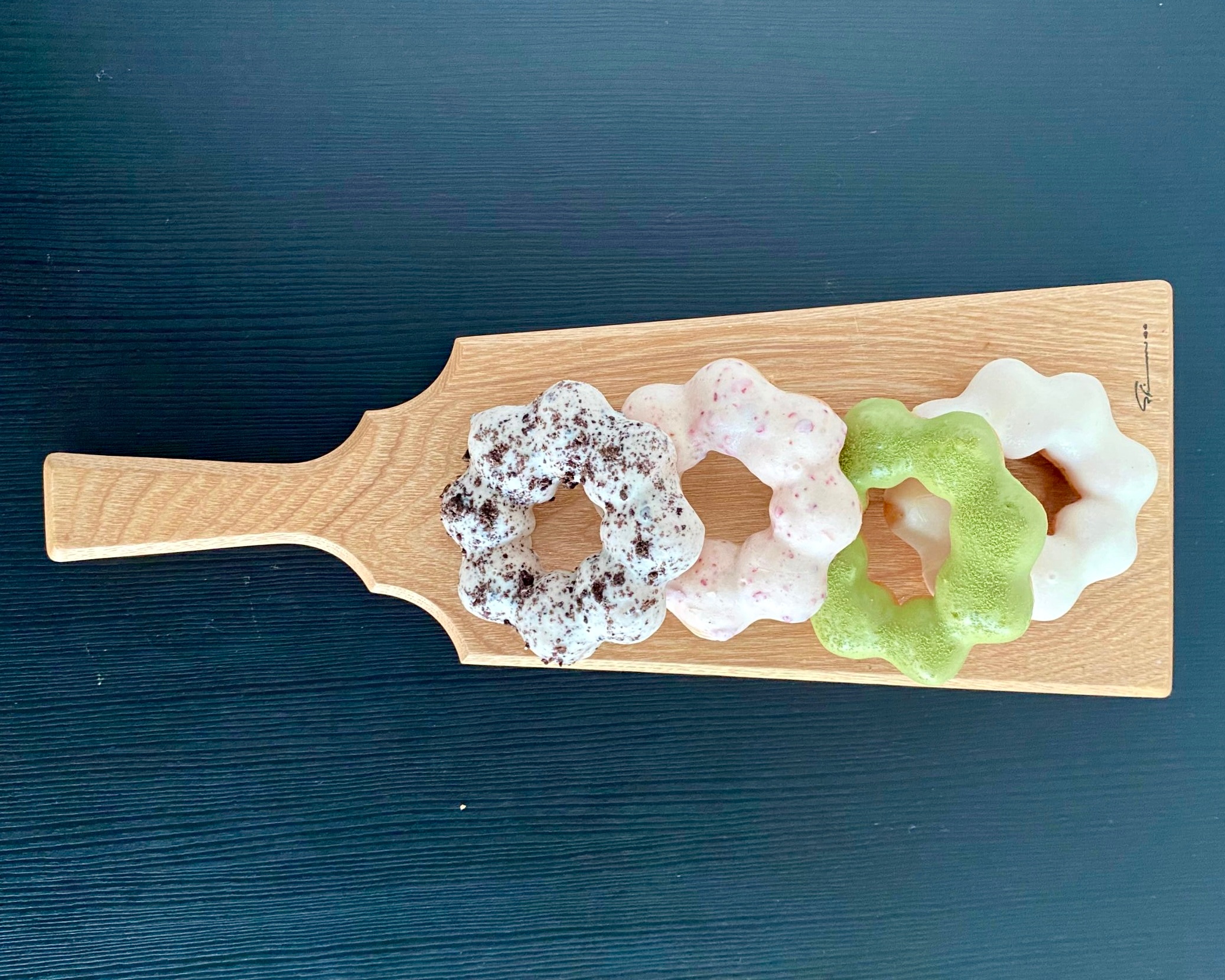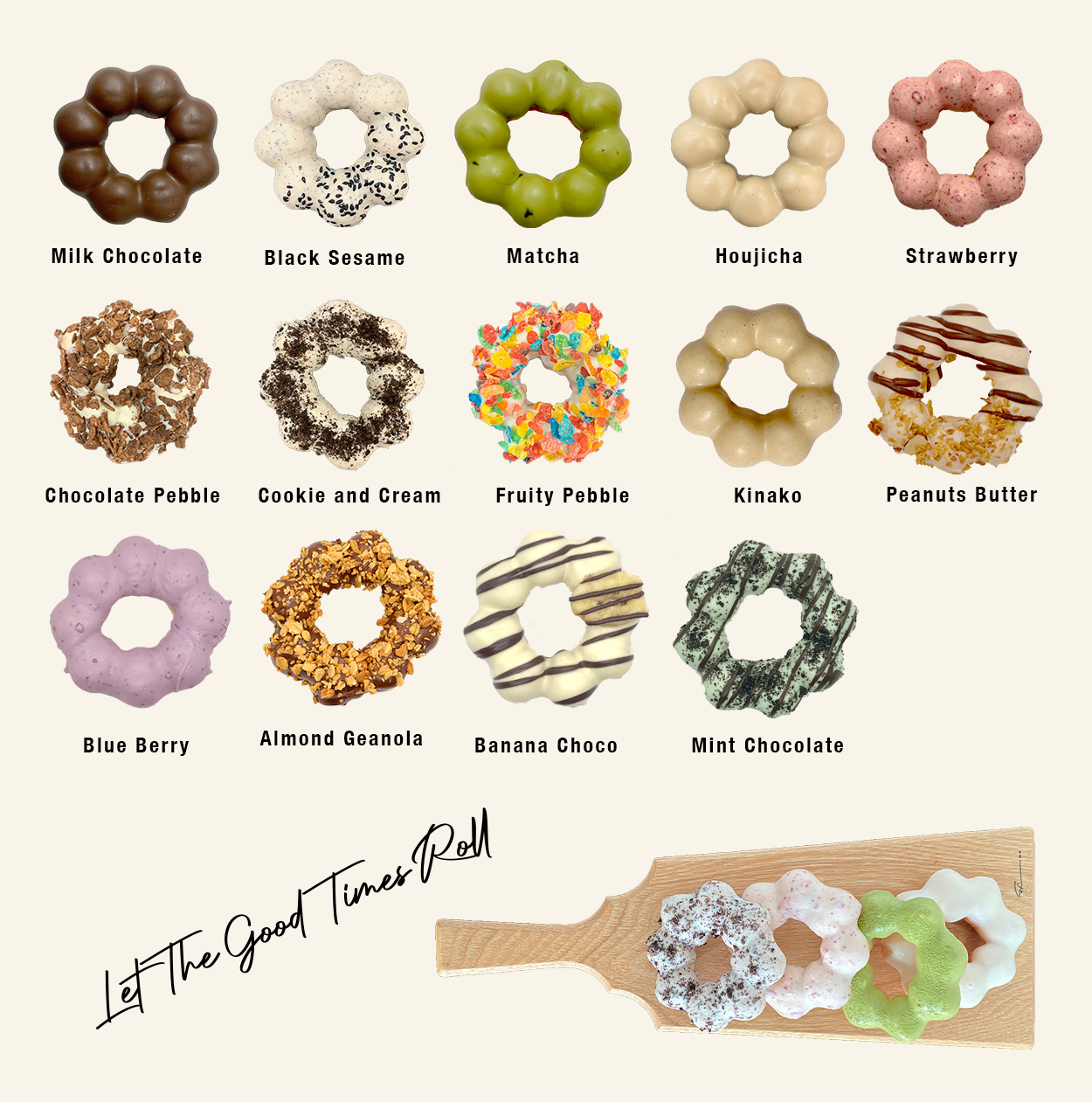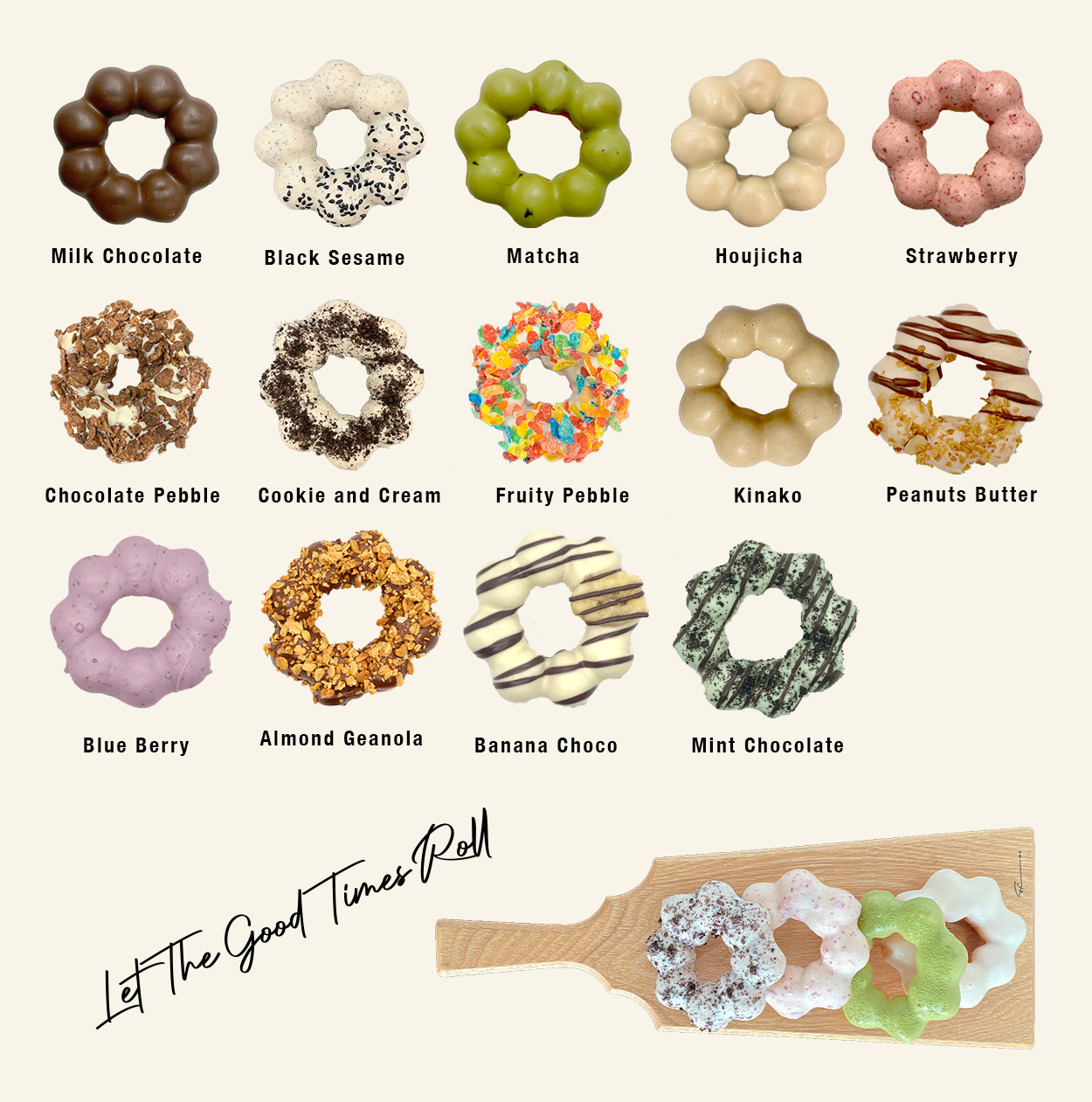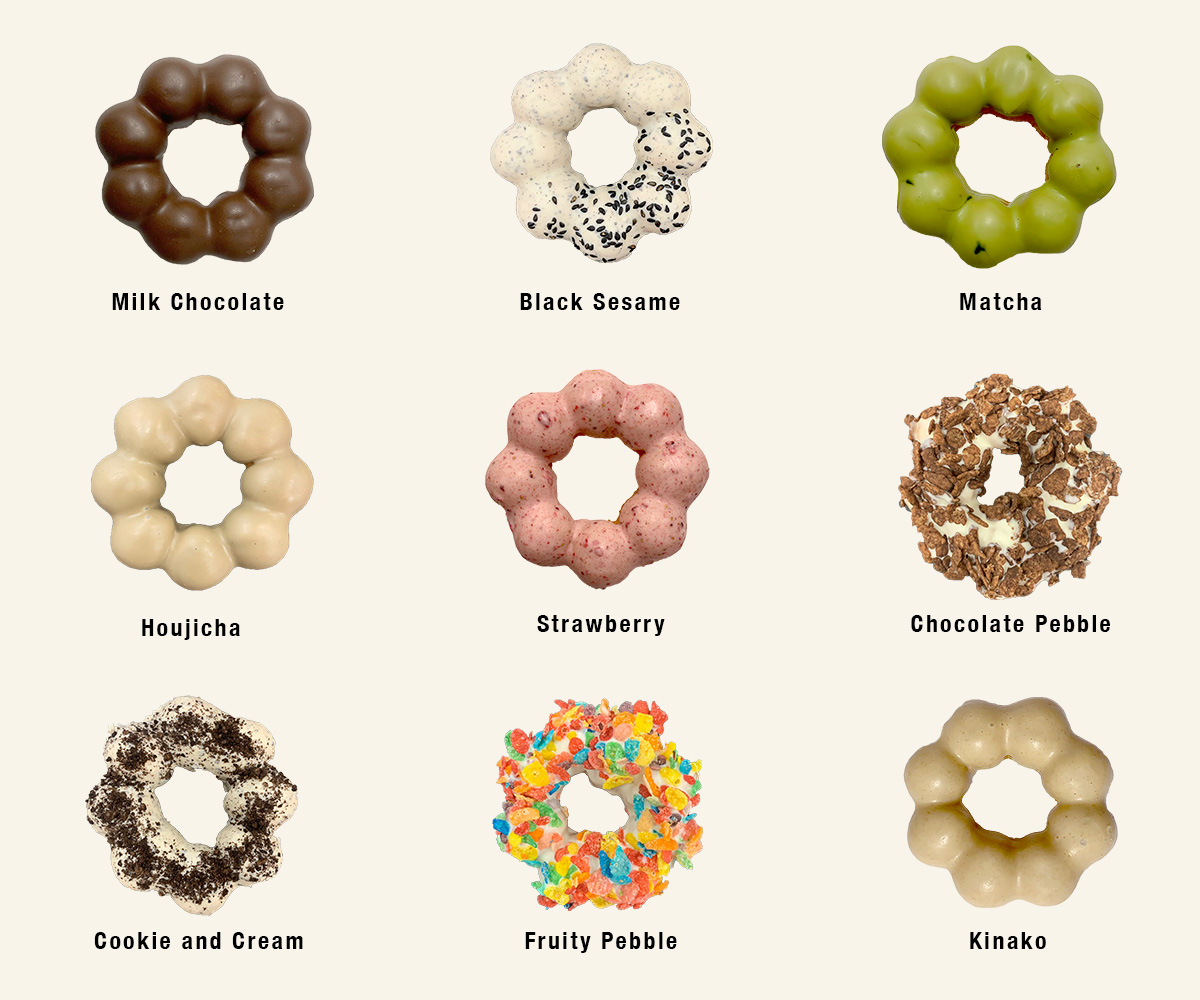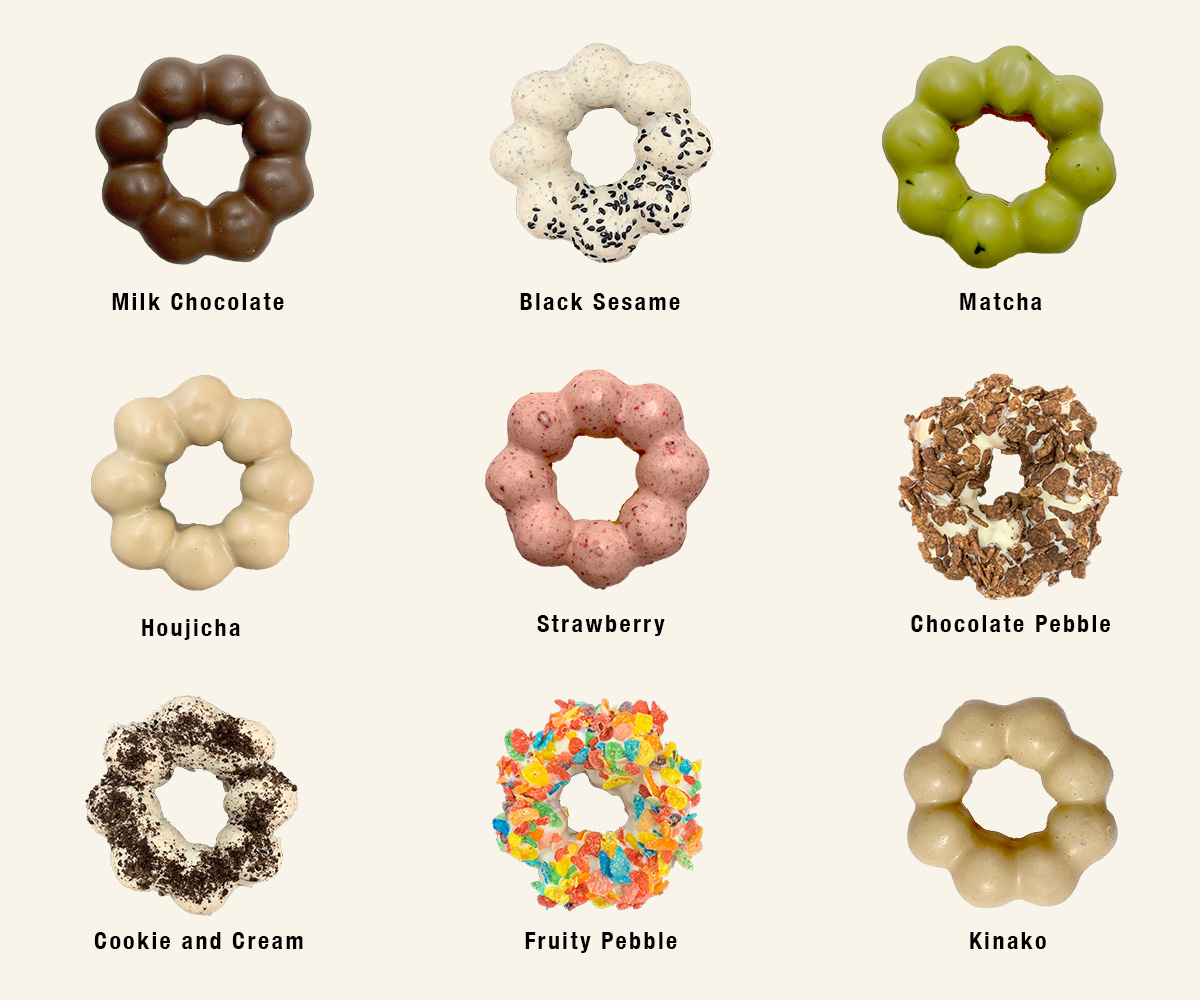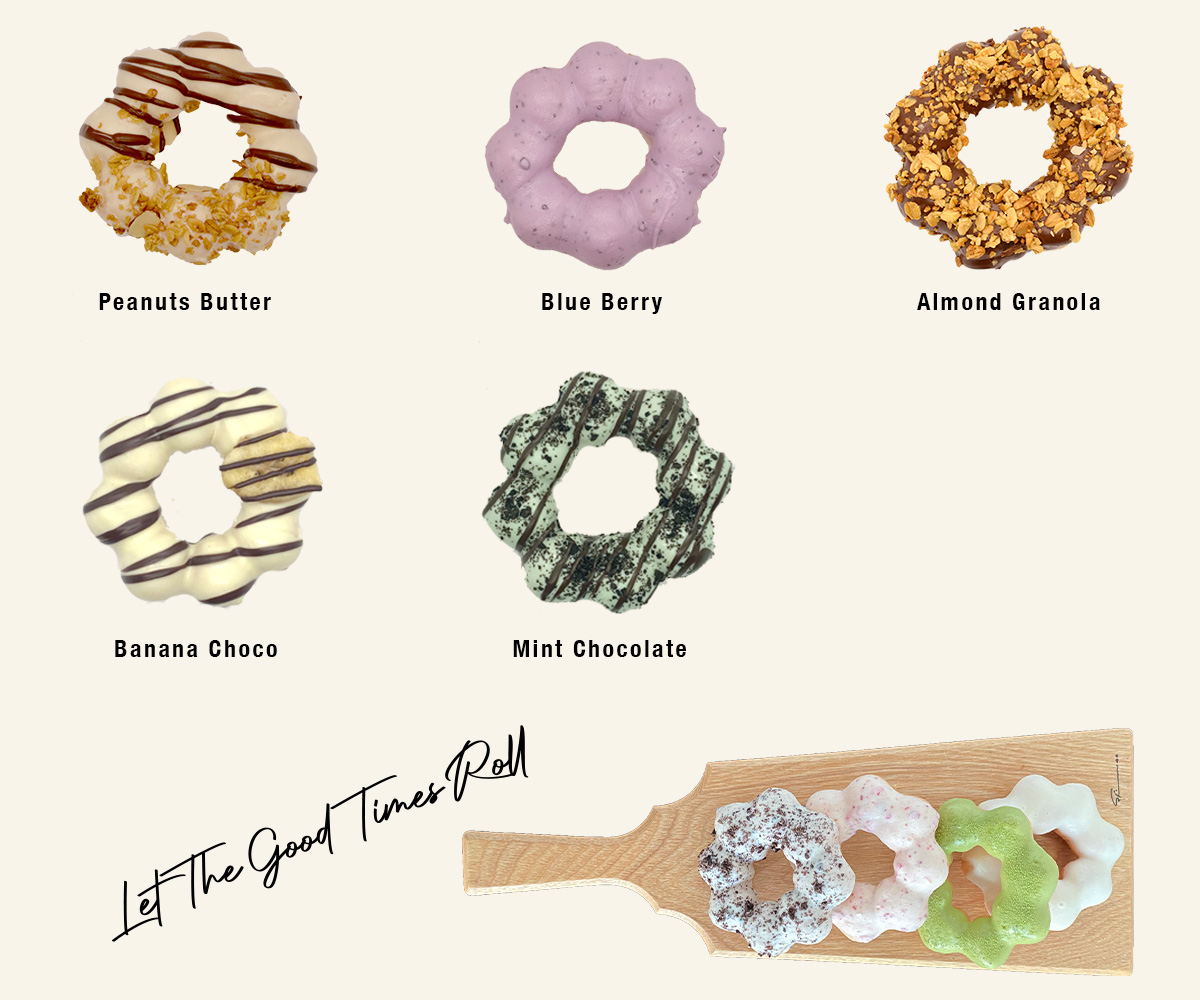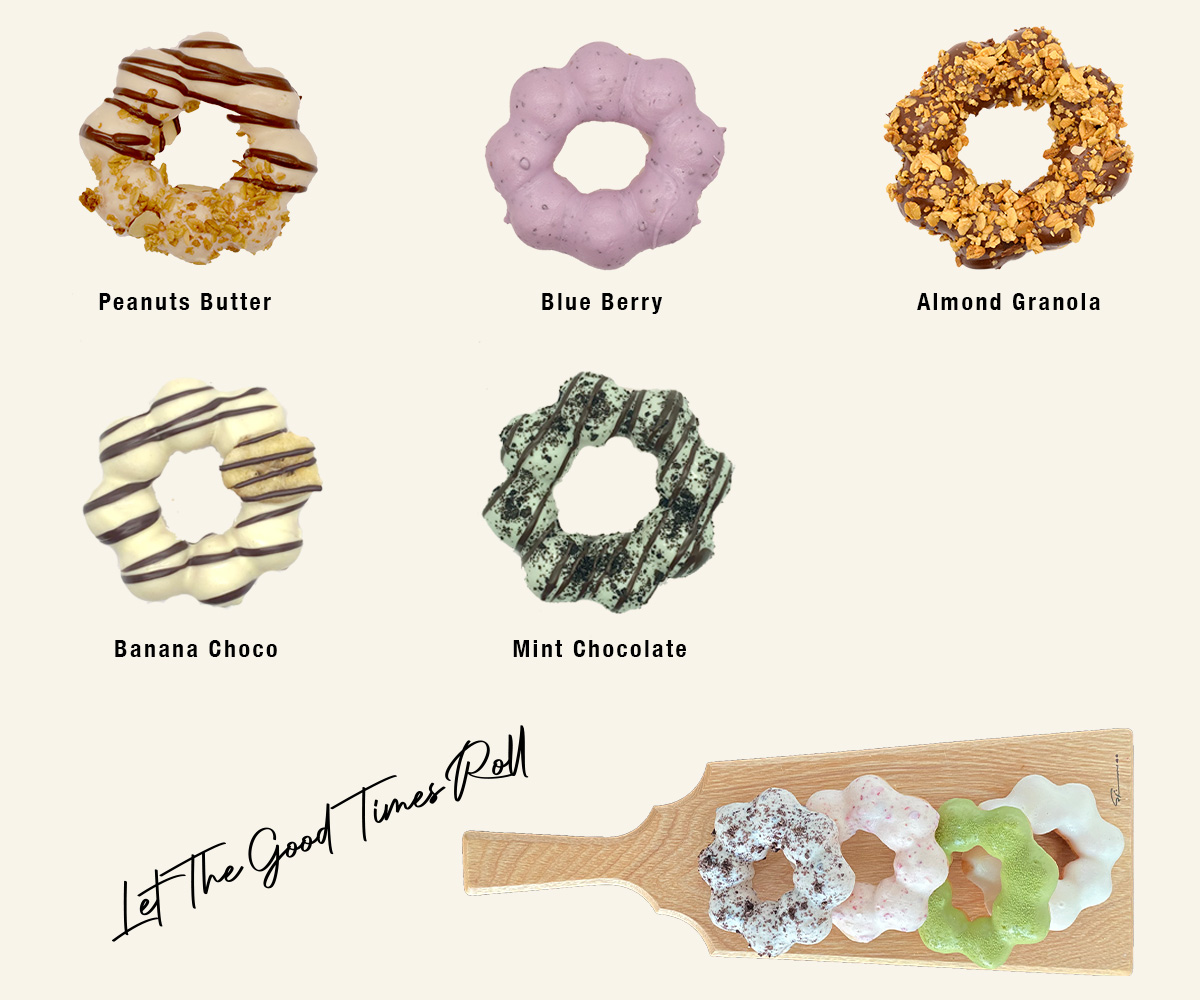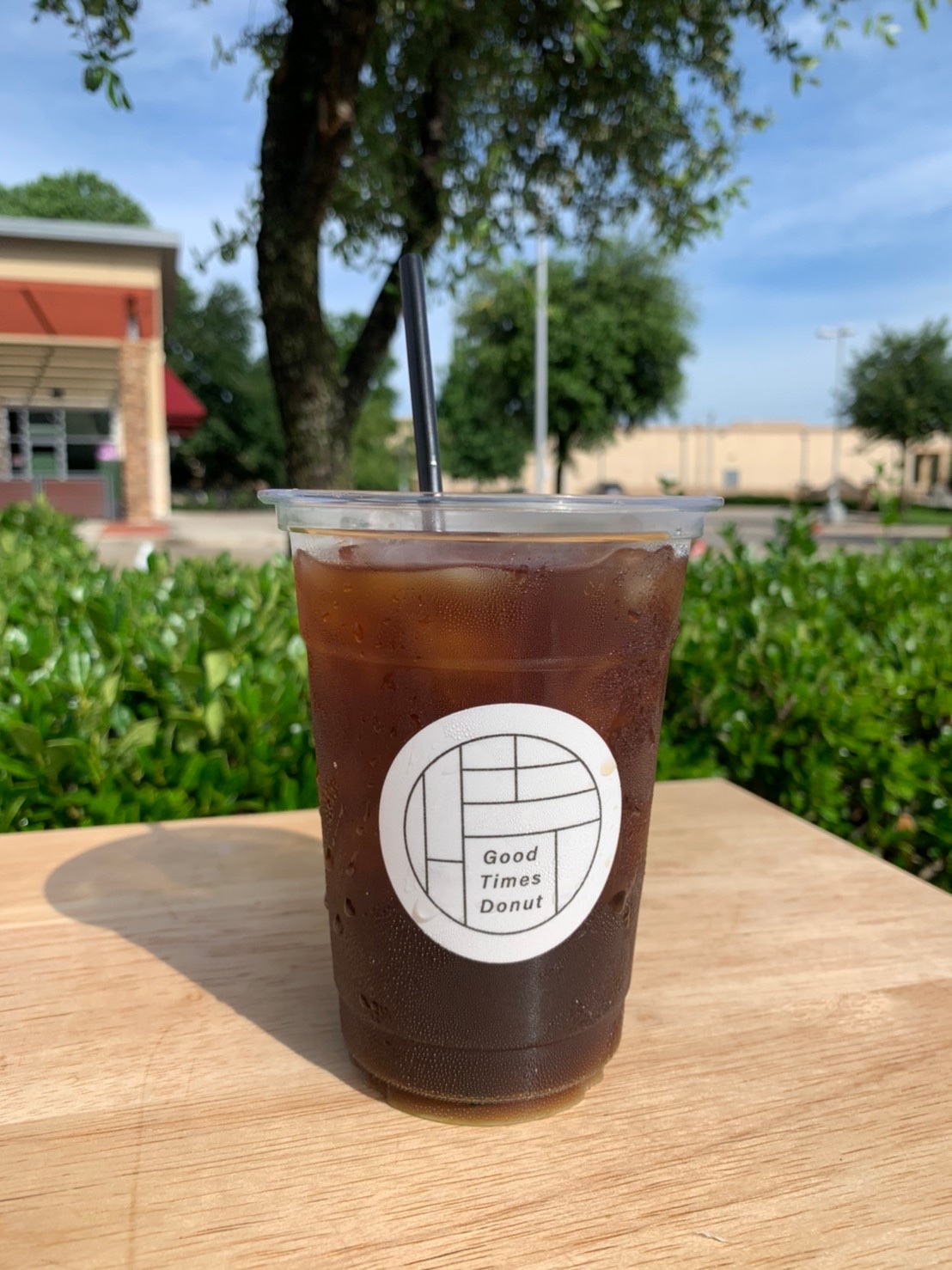 Drink
Coffee
Hot Coffee
Cold Brew
Latte
Matcha Latte  (Hot / Iced )
Hojicha Latte  ( Hot / Iced )
Soft Serve Ice cream
Matcha / Hojicha / Vanilla
*2 flavor daily  (cone/cup )
Mix   (cone/cup )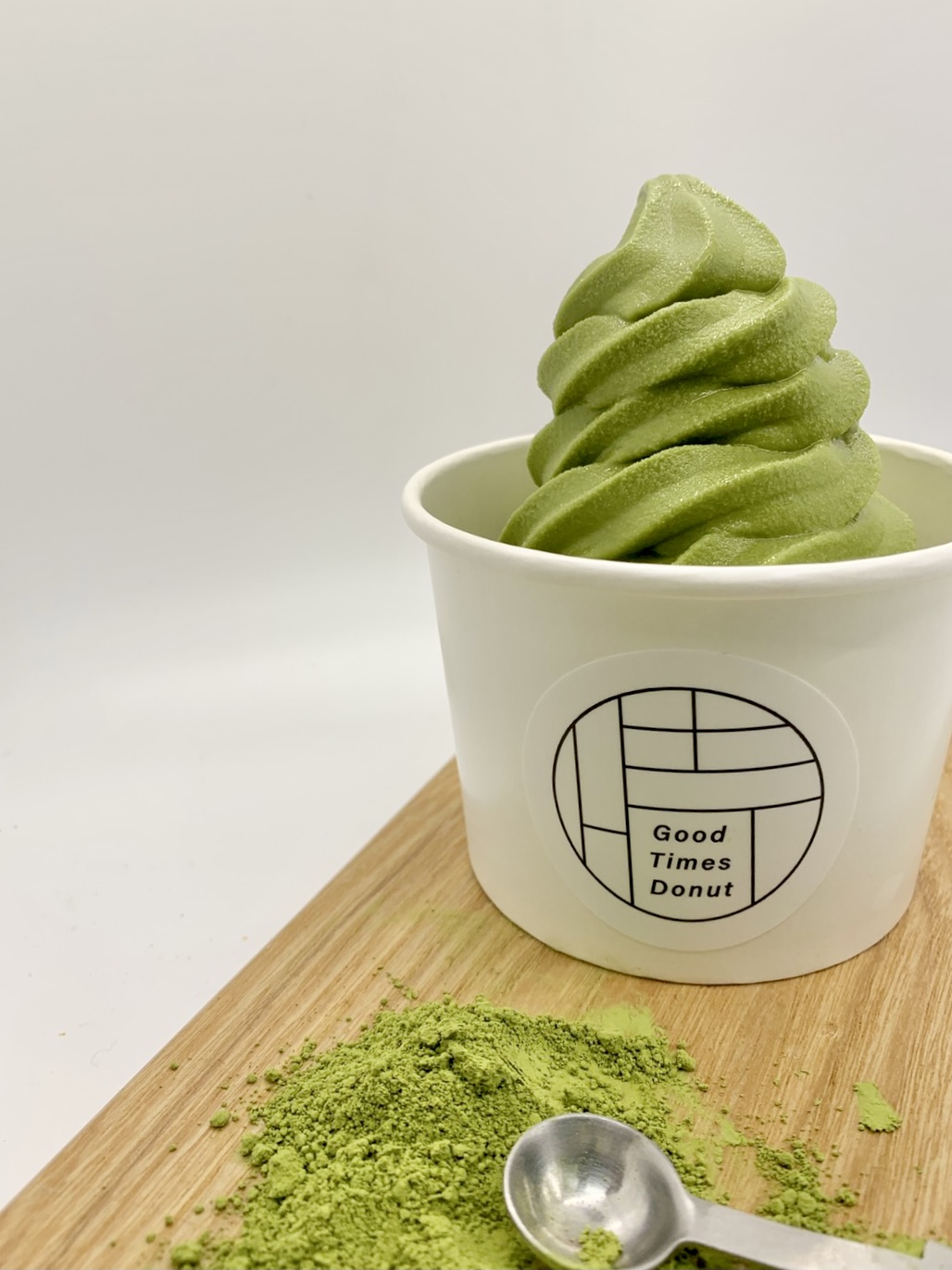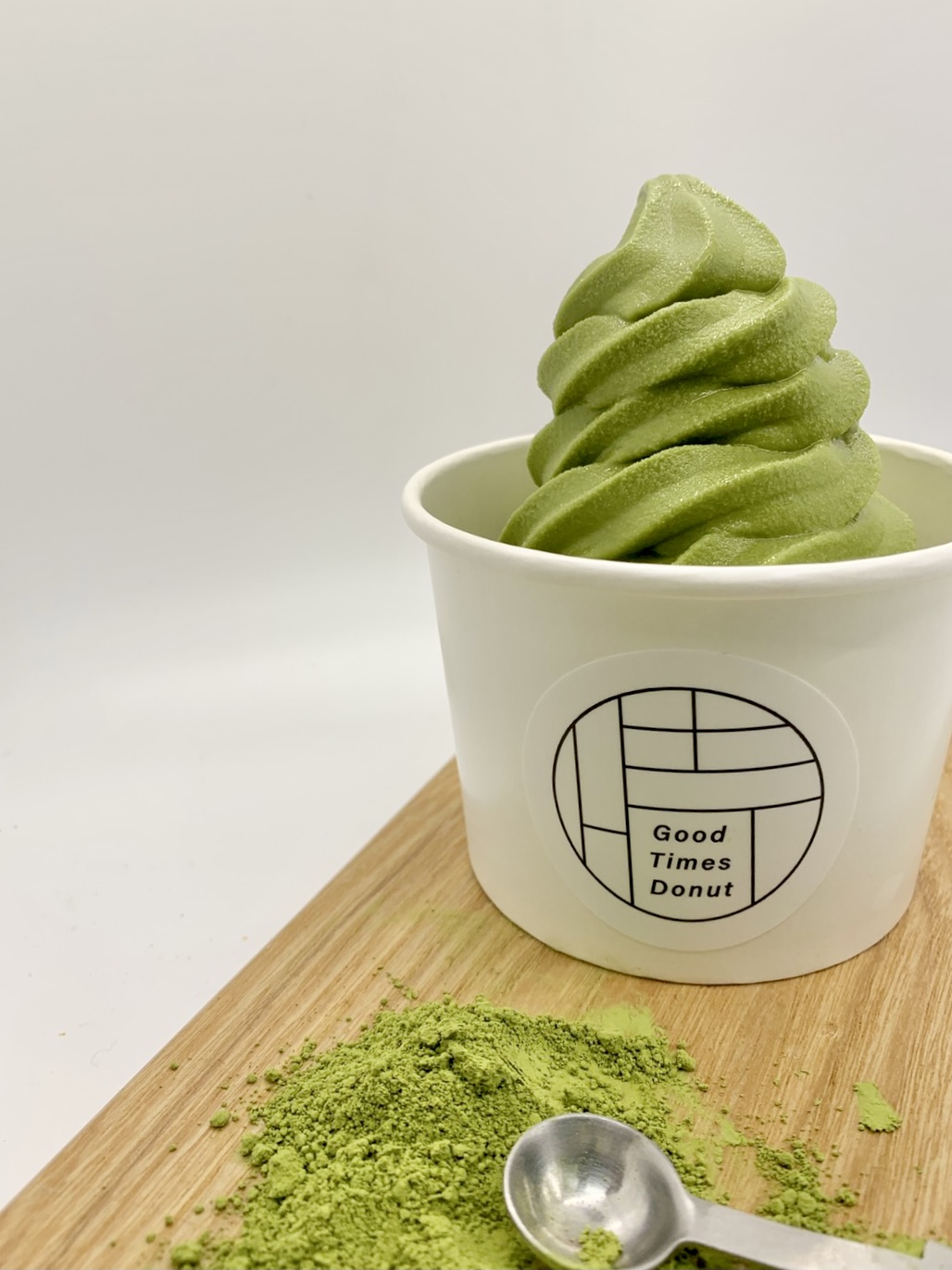 Soft Serve Ice cream
Matcha / Honjicha / Vannila
*2 flavor daily  (cone/cup )
Mix   (cone/cup )